Duchess of Alba
Yes, she has a total of 46 titles – 47, if you include "wife." But those aren't what make Dona Maria del Rosario Cayetana Fitz-James Stuart y Silva, the 18thDuchess of Alba de Tormes one of Spain's most recognized celebrities.
She has always been known for her sense of style and apparently didn't get the memo that says you give up fashion or anything else at age 86. To add to her legend, in 2011 the twice-widowed duchess married for the third time to a man 25 years her junior. Some people just know how to live.
For pictures of the Duchess in stunning bikini during her last vacation with hubby Alfonso Diez, please thank the Huffington Post.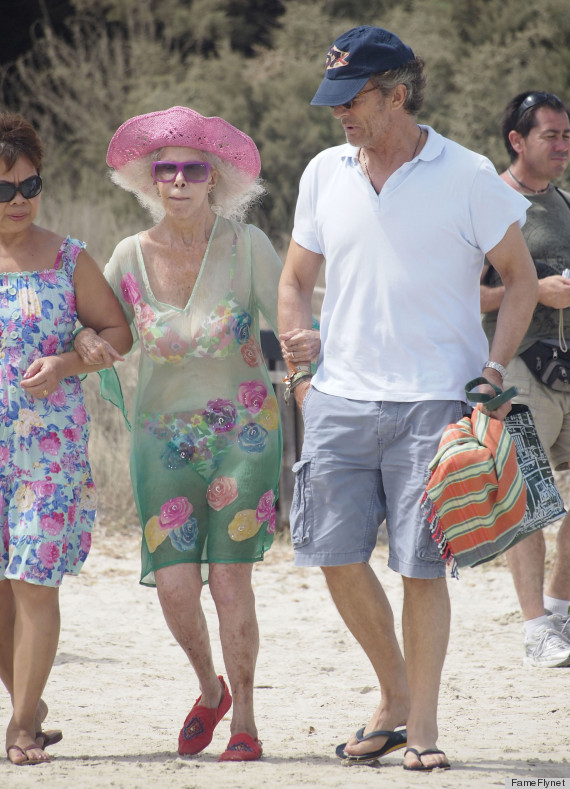 ---