The Best Exotic Candies Around the World
Last year, US consumers spent over $2 billion on candies. Seriously. That's only slightly less than the amount spent on costumes.
Chocolate is among the top choices for Halloween candies in the US. There are fun-sized M&Ms, Snickers, Reeses, Twixes and Kit Kats ready to be handed out in buckets. But what if you're far away from home at Halloween? What treats can you expect to fill your little jack o'lantern?
German Kinder Country milk bar: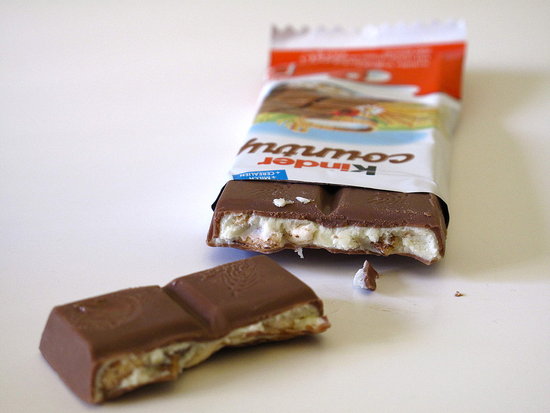 The Kinder Country bar looks like a regular milk chocolate bar until you get to the filling: a rich, creamy white center, crunchy with puffed rice. So much milky goodness, you'll understand why this candy is popular as a snack as well as a dessert.
Indonesian "Ting Ting Jahe" ginger chew: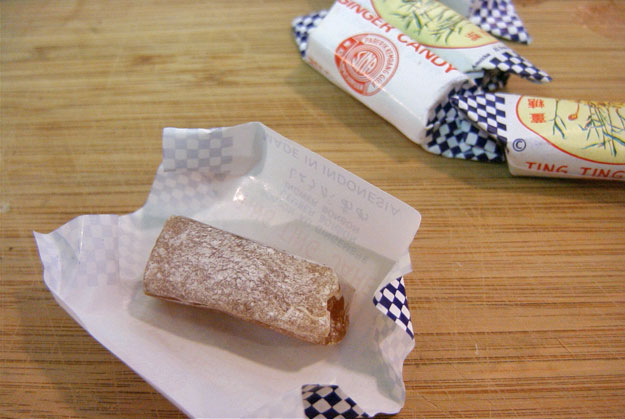 Using all-natural ingredients, this candy delivers a smooth, chewy texture and a lingering spicy taste. You can have the candy with a cup of tea or drop it in hot water to create a ginger-flavored drink.
Japanese Botan rice candy: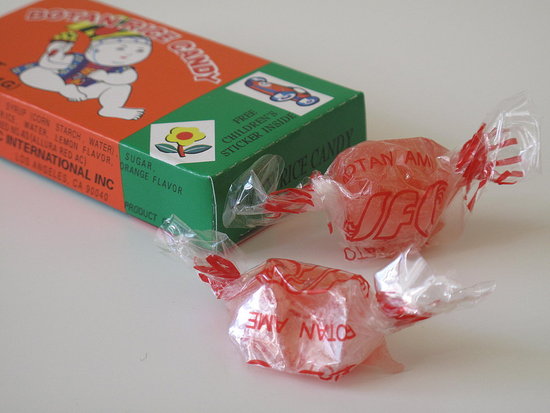 These rice candies come in small packages of 6 and are wrapped in two layers. The outer wrap is plastic – do not attempt to consume it. The inner wrap, however, is very thin rice paper that will melt in your mouth. The candy itself is chewy and citrus-flavored.
Middle Eastern Turkish delight:
In its most authentic form, Turkish delight is made of pistachios, chopped dates and walnuts or hazelnuts. These ingredients are bound together by a gel consisting of starch and sugar. The confection is cut into small cubes and dusted with icing sugar, copra or cream of tartar to prevent clinging.
Vietnamese peanuts candy bar ("keo lac"):
The bar is made of peanuts combined with honey and coated with sesame. It is very crunchy, brittle and sweet. Not surprisingly, it can sometimes get a bit sticky in your teeth as the honey melts.
Want some more fun? Watch Suzy making candies in Shanghai. 
---