The Oxford Experience: Adult Summer School
DOWN THE RABBIT HOLE, TO OXFORD
Take a headfirst dive down the rabbit hole into the world of Lewis Carroll's (AKA Charles Dodgson) Alice in Wonderland.
Tutor Edward Wakeling moves beyond the looking glass into the life of the writer, the real Alice (Alice Liddell) and the place that inspired the tale, Oxford University.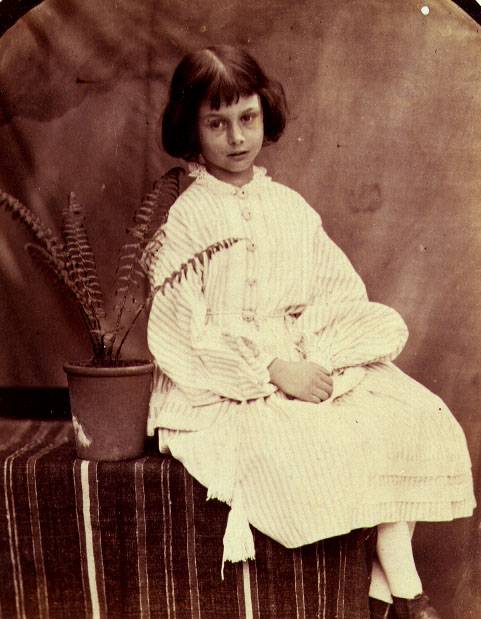 One will only become "curiouser and curiouser"!
Thanks Oxford Experience!
More in the Oxford series :
- Pop-up Poppy
- The Arrival
- Lark in London
---