Leave Your "Naughty Nurse" Costume At Home
Leave the "Naughty Nurse" at home! 
Everybody loves you Coco, still.
Use your innate creativity and style to come up with a less obvious "sexy" costume, if you must.
Follow the stellar example of Halloween style icon, Heidi Klum. As Tim Gunn says, "Make it work" or work-it as the case may be.
Thanks to redgirlsays.com for Heidi's pictures.
And looks like she is preparing a magnificent Cleopatra costume for 2012.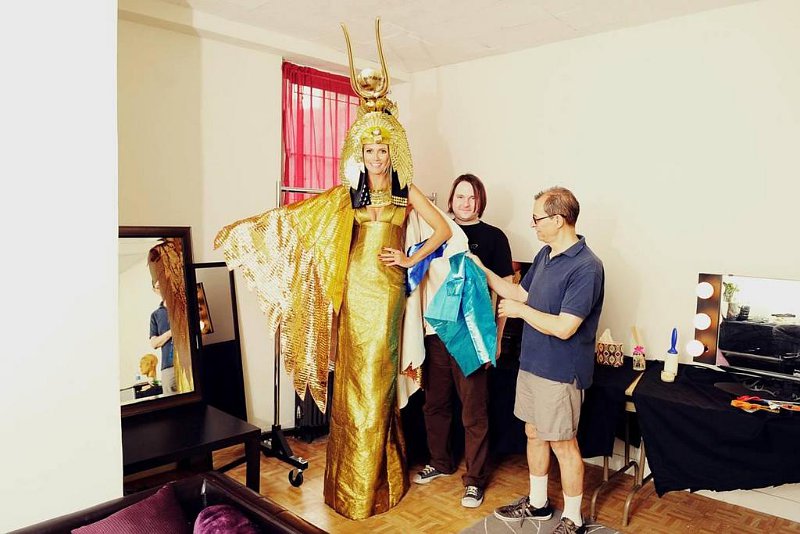 Happy Halloween!
---